Gel Seat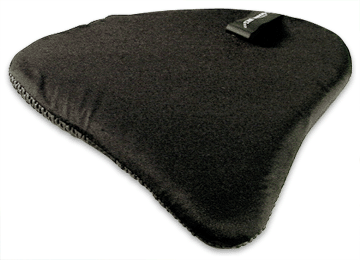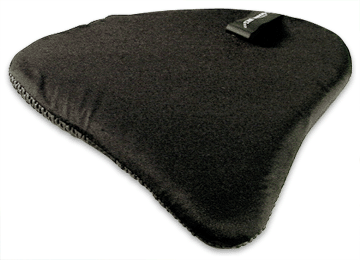 Gel Seat
This unique seat is filled with a semi-firm gel that conforms to your body and responds to your movement. The triangular shape supports your body to sit on your pelvis and allows you legs to move freely. The thickness offers minimal height so it is versatile enough to be used on almost any type of chair or seat. The Gel Seat may be used in conjunction with our other cushions for optimal support. The gel is resilient and will retain its shape despite temperature changes. It can provide additional comfort for prolonged seating and is great for office chairs, vehicle and airplane seats.
Common uses:
Support for sitting without adding extra height to car seats, office chairs, stools, etc.
Additional Details:
13" x 13"
1/2" deep
medium firm gel
This item will ship separately from Ooetelwah Manufacturing in Ootelwah, Tennessee. Please allow 1-2 weeks fulfillment and shipping time.