Ergonomics
Now you can carry your comfort wherever you go. The-Aston-Line® offers a solution to the problem created by overly concave seats. Any un comfortable seating can be transformed by the Wedge. Visit our store to see a wide range of products, sure to fit any seat.
Classes
Aston® Kinetics has a wide selection of classes geared toward professionals in the health, bodywork and movement professions. Judith Aston and her faculty teach classes around the United States and around the world. For a list of upcoming classes visit our class schedule.
Private Sessions
Brian Linderoth is accepting new client at his office in Incline Village, NV. If you would like to request an appointment, please follow the link below for more information.
Request with Brian Linderoth →
Can't make it to Incline Village? Judith Aston will do an online movement session with you from the comfort of your own home. Contact us by following the link below to request a session.
Aston Kinetics changed my life. Through Aston [Kinetics], I have the tools to fully come into my body and move through this world differently. Not only do I feel differently in terms of my relationship to gravity, but I also feel like I can use these skills to regulate my emotions more effectively and interact on this plane in a whole new way.
— Michael Gosney, caregiver and student of Aston Kinetics 103: Bodyworks I in Maui, HI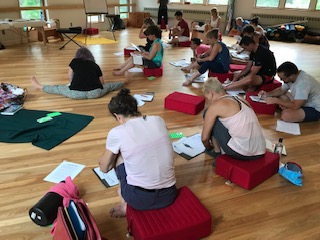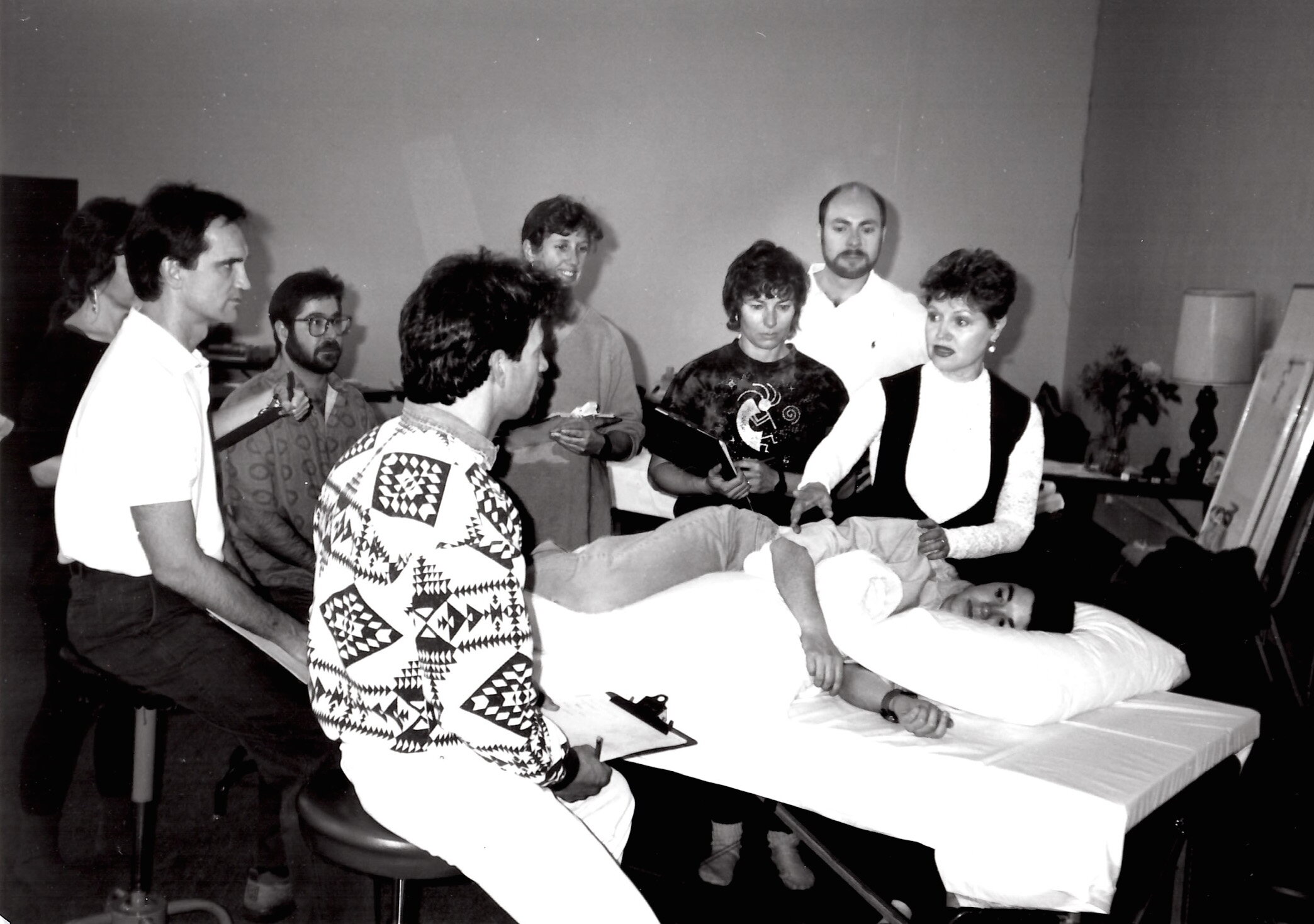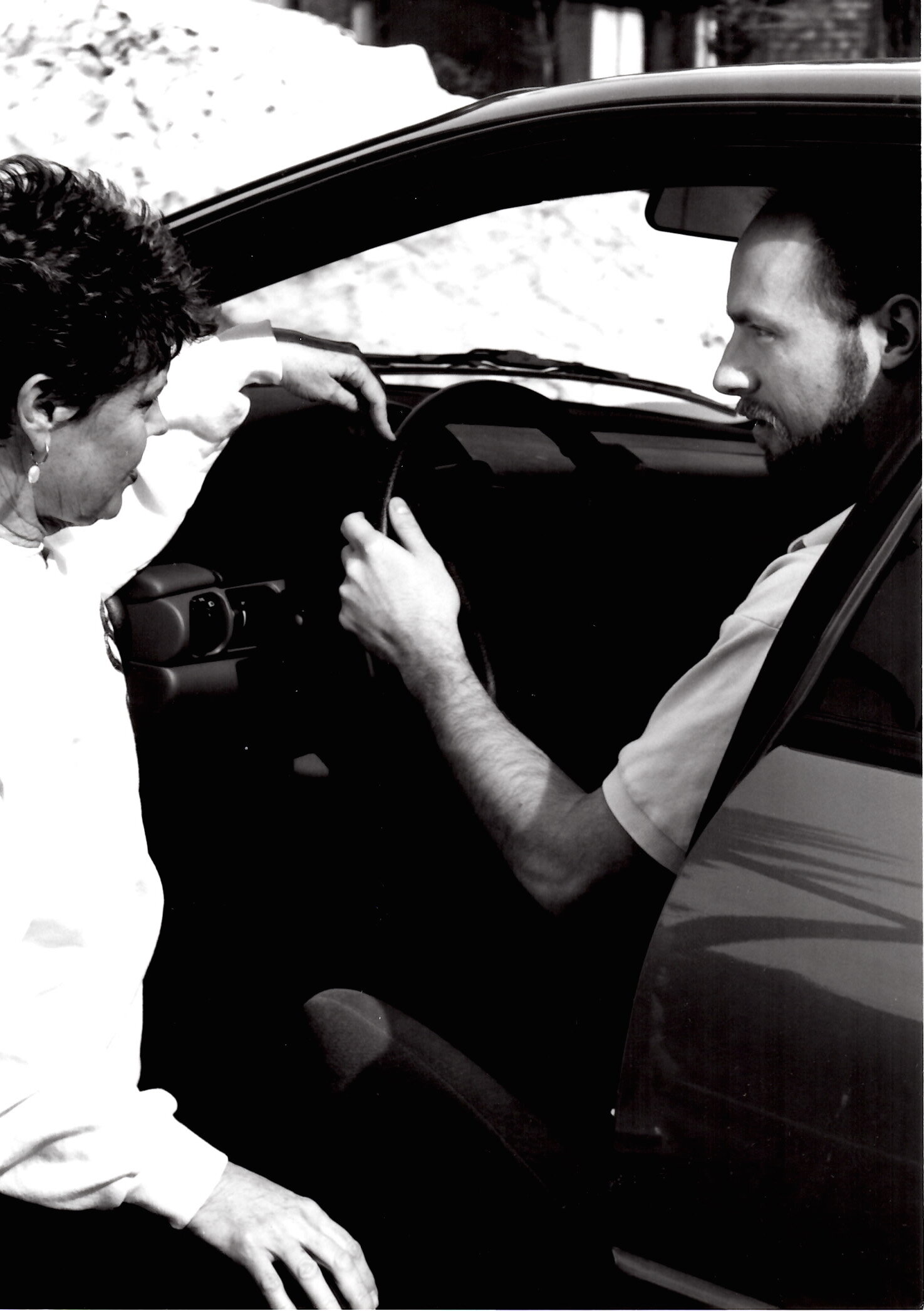 Read Judith Aston's blog, Continuing Transformation. Learn about her discoveries and innovations as she applies them to hot topics, daily living, bodywork and more.
Stay Connected
Aston Kinetics 101 and 102 this October 25-28, 2019 is being taught by Allison Sagewind in Reno, NV. Early registra…

https://t.co/9wKBBlTRaf

Judith will be visiting Seattle for the last time this year to teach the See-Move-Feel: an Introduction to Aston® T…

https://t.co/wtZWKAAcZA